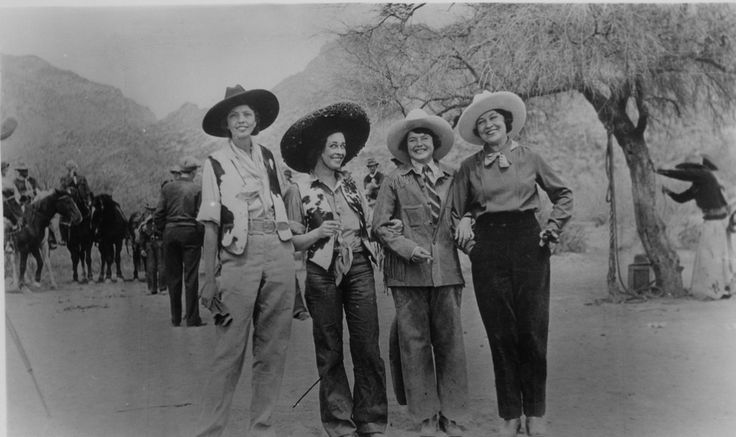 a few Old Town Tucson residents
The Tucson Gem Show is right around the corner and with a lot of new changes; Tucson 2015 is certainly going to prove to be a interesting experience.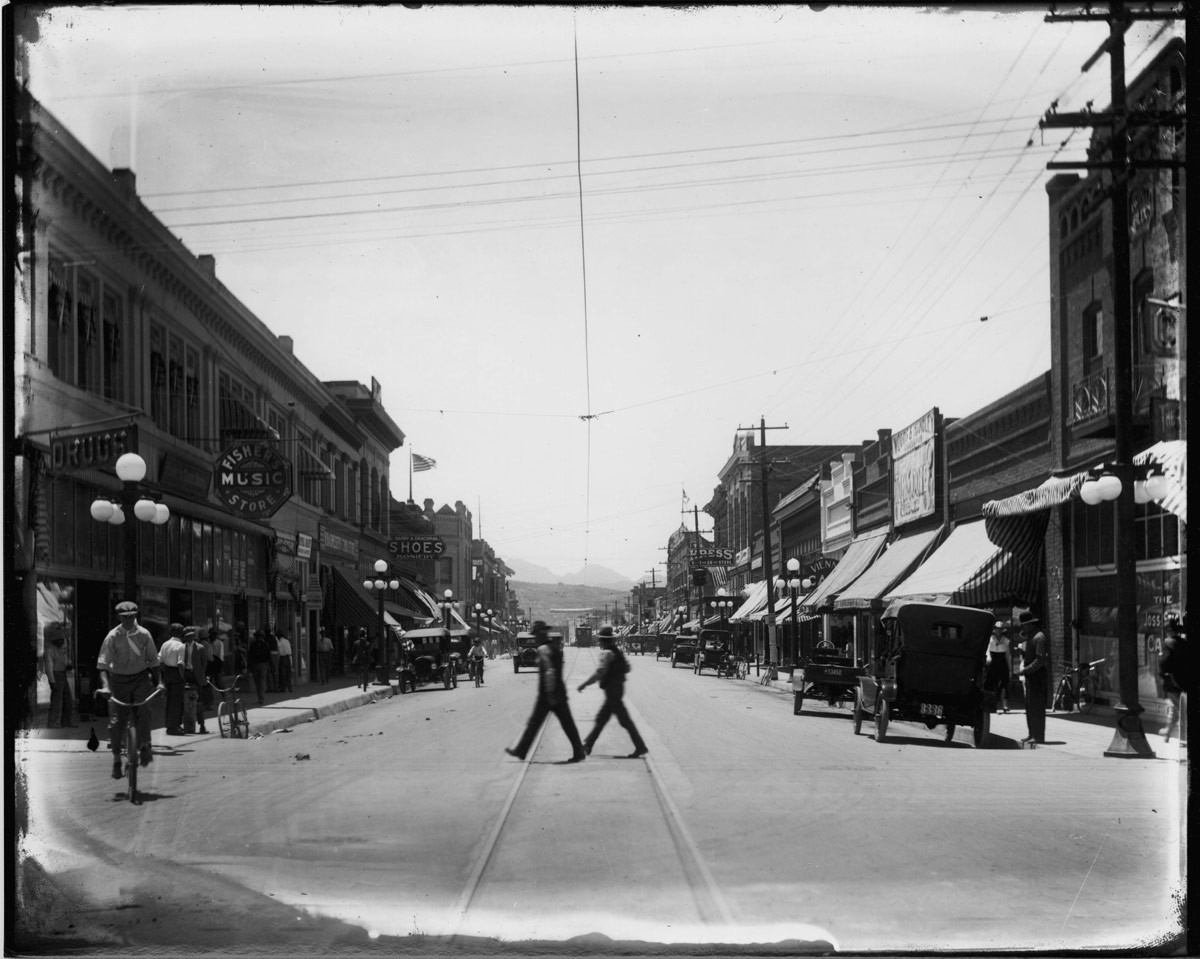 early photo of historical Old Town Tucson
With new shows being added, a slight move of location for the Holidome Show, a new over $15 million complex being built for Tucson, and a renovated Tucson Convention Center.
Tucson Gem Show 2015 will certainly be an experience this year!
This will be the 61st birthday of the Tucson Gem and Jewelry Show with the 41st birthday of the Gem and Lapidary Wholesalers Show!
Last year was both their 60th and 40th Anniversary!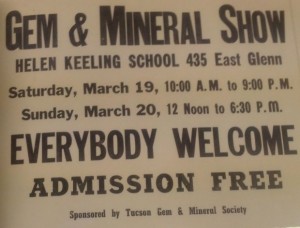 First Tucson Gem and Mineral Show
Tucson has come a long way since that photo of Old Town Tucson.
Changes are happening for expansion.
Make no mistake the Tucson Gem Show is here to stay!
With all the comments from first time attendees, they realize,
there is just no way to see it all in one attendance.

The Tucson Gem and Jewelry Show is HUGE!!
With currently over 36 Shows for 2015 in Tucson the amount of vendors, things to see, things to do and ground to cover is, to say the least, very extensive! Also the show prices that the Tucson Show is famous for will NOT be a let down! Deals and deals galore! The amount of deals on tables and floors are through the roof! Enough to keep you busy for a lifetime!
Here is a Google map of all the Shows:
https://www.google.com/maps/d/viewer?mid=zo1R5mmaDe_M.k6zjISd0slLk
For those first time visiting, there is a great article written about preparing and guidance on experiencing the Tucson Gem Show.
If this is your first visit this is a great article with some great tips.
http://www.johnbetts-fineminerals.com/jhbnyc/articles/tucson.htm
New  22nd Street $12 million cooperative exhibit hall Plus renovations to the Civic Center
This year the Tucson Show Guide is being divided into two books, which, if you have narrowed down what type of "looking" or "shopping" your more inclined to do, rocks or minerals, or gems or jewelry supplies, then this Guide will help you get on the right path.
The Tucson Show Guide has always been a resourceful book for the Show, allowing you to check out transportation information to get around, as well as the actual Shows themselves.
There is no other show like it on Earth!
For More General Info about the Tucson Gem Show and all of the shows :
http://www.visittucson.org/events/gem-show/
Also check out the Tucson Gem Show Facebook page
https://www.facebook.com/TucsonGemShow
CGM Findings will be at the TUCSON GEM SHOW
January 31st [SAT] – February 8th [SUN], 2015
at the G&LW HOLIDOME AREA BALLROOM Booth #40
4475 South Country Club Road Tucson, AZ 85714
https://goo.gl/maps/2Maqp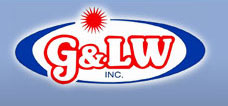 If you plan on buying silver findings, chain, wire, clasps, charms, pave diamond findings, beading supplies, gemstone beads, silver beads, or any of our over 16000 unique findings at Tucson – stop by and look for amazing prices! We will be at the Holidome – Ballroom #40 // Show opens 10am to 6pm daily.  REGISTER WITH US EARLY – This will be CGM Findings 28th year at the Tucson Gem Show!! Get a free 90 page jewelry supply catalog sent to you and discover our great selection and low pricing. If you are planning to go to the Tucson Gem and Mineral Show for 2015, get ready for a treat.
go to http://cgmfindings.com/cgm/content/tucson-gem-show-2015 for more info.
Latest posts by CGM Findings (see all)
Latest posts by CGM Findings (see all)