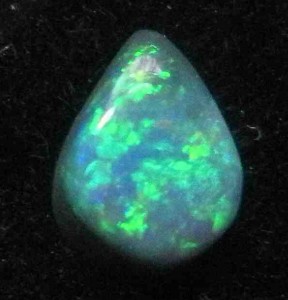 Lightning Ridge black pear shape with blue green fire
Hi there,
Here are a few new opals which have recently found happy homes: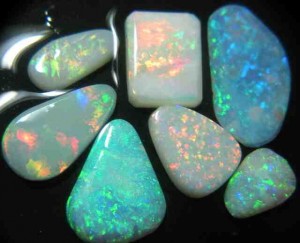 A recent parcel
 Lightning Ridge Green crystal oval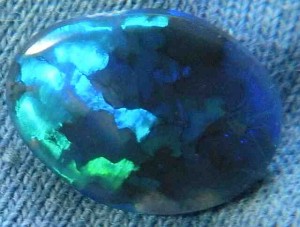 Lightning Ridge flagstone pattern. The other half lights up with a slight tilt. Blue green gem fire on black body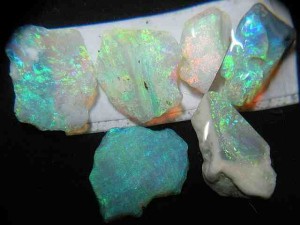 A bit of the rough I'm cutting these days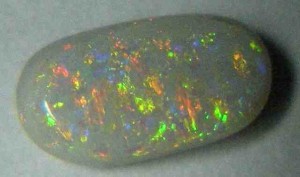 Bright little LR multicolor, this is a vintage stone from my antique collection, approx 75 years old
I'll have more to post in a few days….
Mike Kelley
my current opals for sale are all on;
along with 50,000 other opal auctions from opal cutters and wholesalers all around the world.
Some real eye candy there on that site. I hope you enjoy the show and it's a good place to source your opals too.
Thanks for looking,
Mike Kelley
{ 0 comments }