A bit ago, I read in Lapidary Journal Jewelry Artist about a method to take a slab of material and form a large bead. I selected a nice looking slab of agate and laid out the four slabs that would be combined to form the large bead.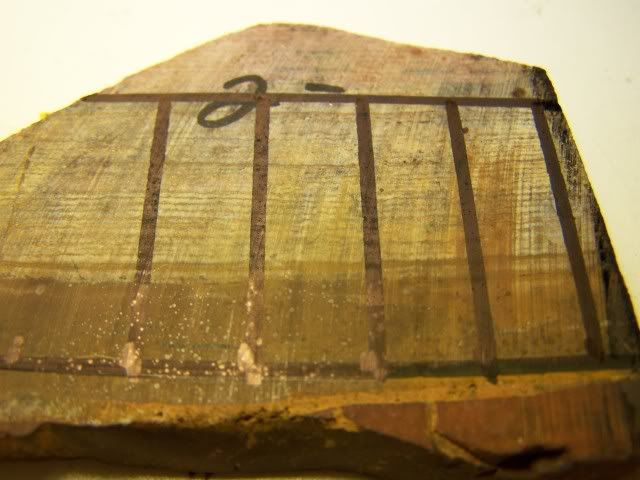 After bonding the four slabs together (super glue) to form a rectangular solid, I started cutting the bead on my lap. At this point the bead is round and measures 29 mm long and 14 mm in diameter. Still need to dress up the ends and I am going to add domed copper bead caps. Will post again with more progress.
John

66 year old retired educator (geology and emergency medical care) and practicing paramedic. I came back to my passion, rocks and minerals, then making gemstones and jewelry with them.
Latest posts by John Rasmussen (see all)