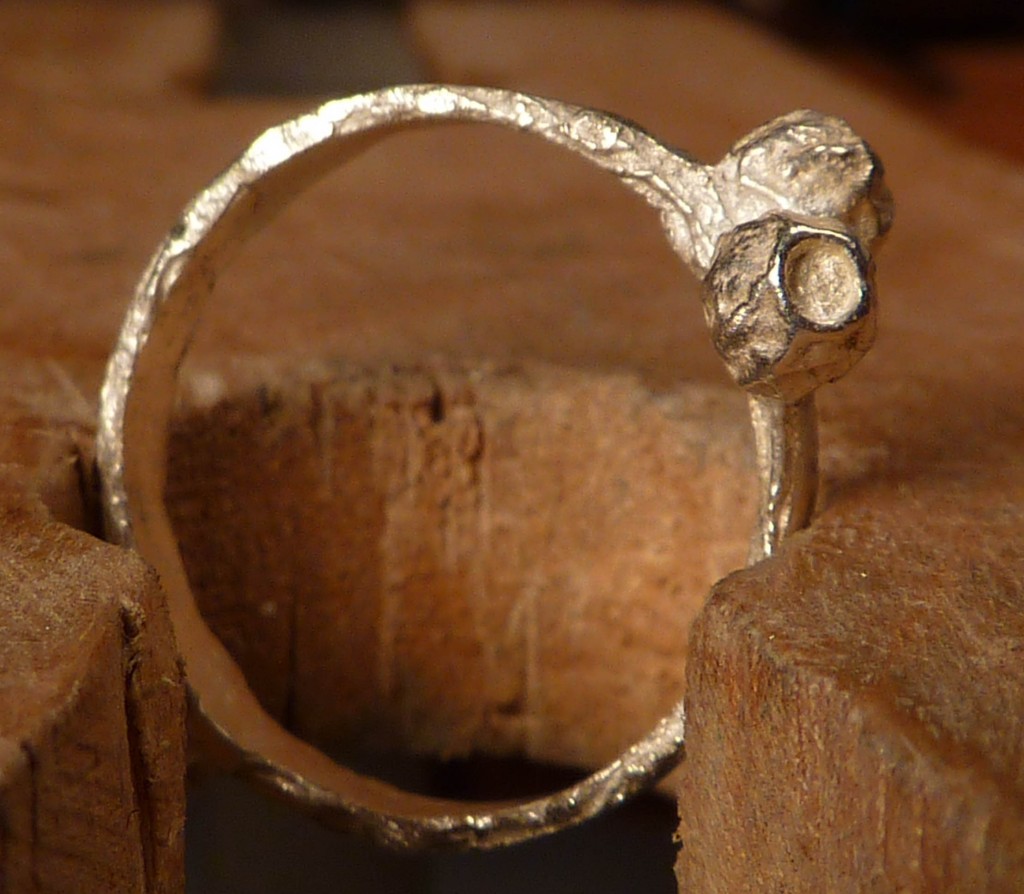 I woke yesterday morning to find that one of my rings is featured on Kit & Caboodle. Wow! I'm flattered given the calibre of the designers who are members. Shane and the kids came in to look at the computer and saw my picture in amongst some pretty impressive designs, and yes, I could read pride on all their faces.  Big smiles all around. Tara was particularly pleased as it was one of her birthday rings that featured. Their reactions made my day.
I was a studio director with broadcasters like ABC, BBC, Sky News & Sport, QVC, ITV among others.  I was also a student of design in the middle of a creative hub in London.  Now…I work from home and occasionally I run classes in the local neighbourhood centre, which is a good thing. A choice I made and I'm loving it!
However, someone asked me recently if I miss the adrenalin rush of directing live TV and yes, I do miss it sometimes, but what I miss more is the interaction, the people, the feedback.  I'm now doing my dream job but it can be a bit isolating working from home.
So a big thank you to Kit & Caboodle for making my day.  Oh yes, and for upping my cred with the kids!