"Crap, where is that file?" – All Jewelers
Im sure you all have asked yourself that question once or twice or millions of times.  I am no different.
Introducing the Kapoosh Clutter Cube.  This thing freaking rocks!!!  Zillions of plastic fibers that gently hold your files in place without the files touching one another.  I am going out on a ledge and making the claim that this is the best file holder in the WORLD!!!
Buy one or two or three or four – http://www.userblogs.ganoksin.com/gnkurl/ep80z8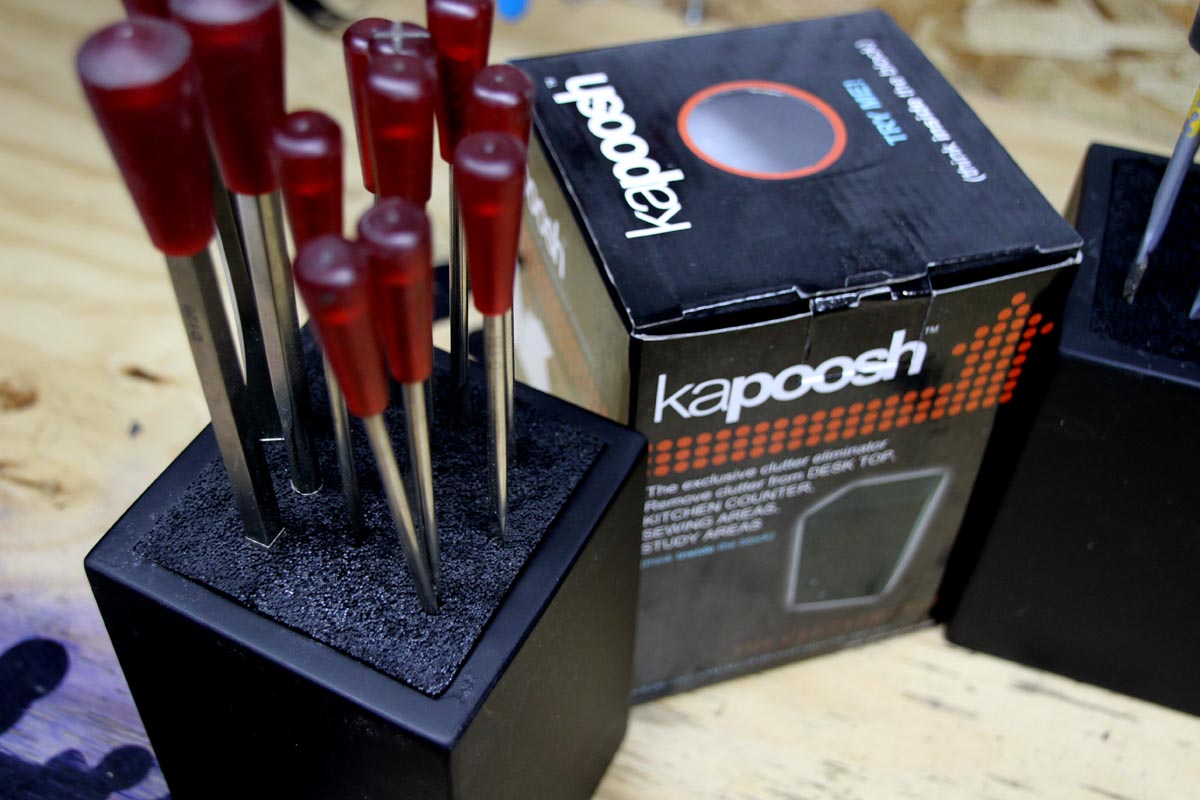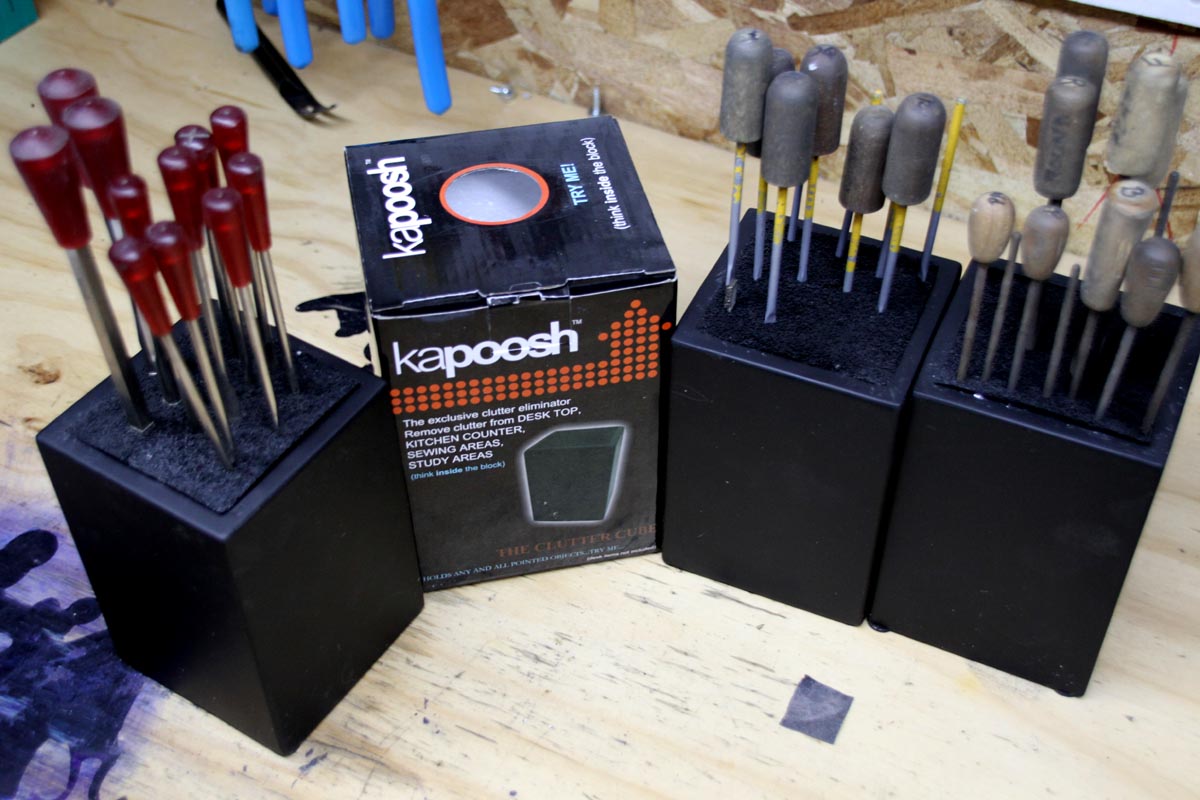 { 0 comments }
Latest posts by patpruitt (see all)