What Makes Rocks so Interesting?
Finally, we got to talking about just SOME of the amazing rocks and minerals around the world.
It's no wonder that people love to collect rocks so much. Nature is amazing and rocks are no exception.
So let's just scrape a few more amazing rocks up at random. Maybe later we'll cover rocks by category, like importance, color, etc.
First, let's cover some amazing color rocks. This green rock below left is an example of elbaite, a species of tourmaline, with distinctive color banding.
Aquamarine (from Latin: aqua marina, "water of the sea") is a blue or cyan variety of beryl. It occurs at most localities which yield ordinary beryl. The gem-gravel placer deposits of Sri Lanka contain aquamarine. You can admire one pictured below with the black background. Gemstone rocks are some of the most amazing, colorful and intriguing things on the planet.


But aside from the glow, glamor and intrigue we already know of in terms of fancy rocks, what else is there? Besides the use of jewelry and gemstones, what about the common ones and what are some of their properties?
Most people don't know just how much their life is affected by basic rocks. They might look boring and irrelevant but, let's cover some of the other rocks and their vital uses in everyday life.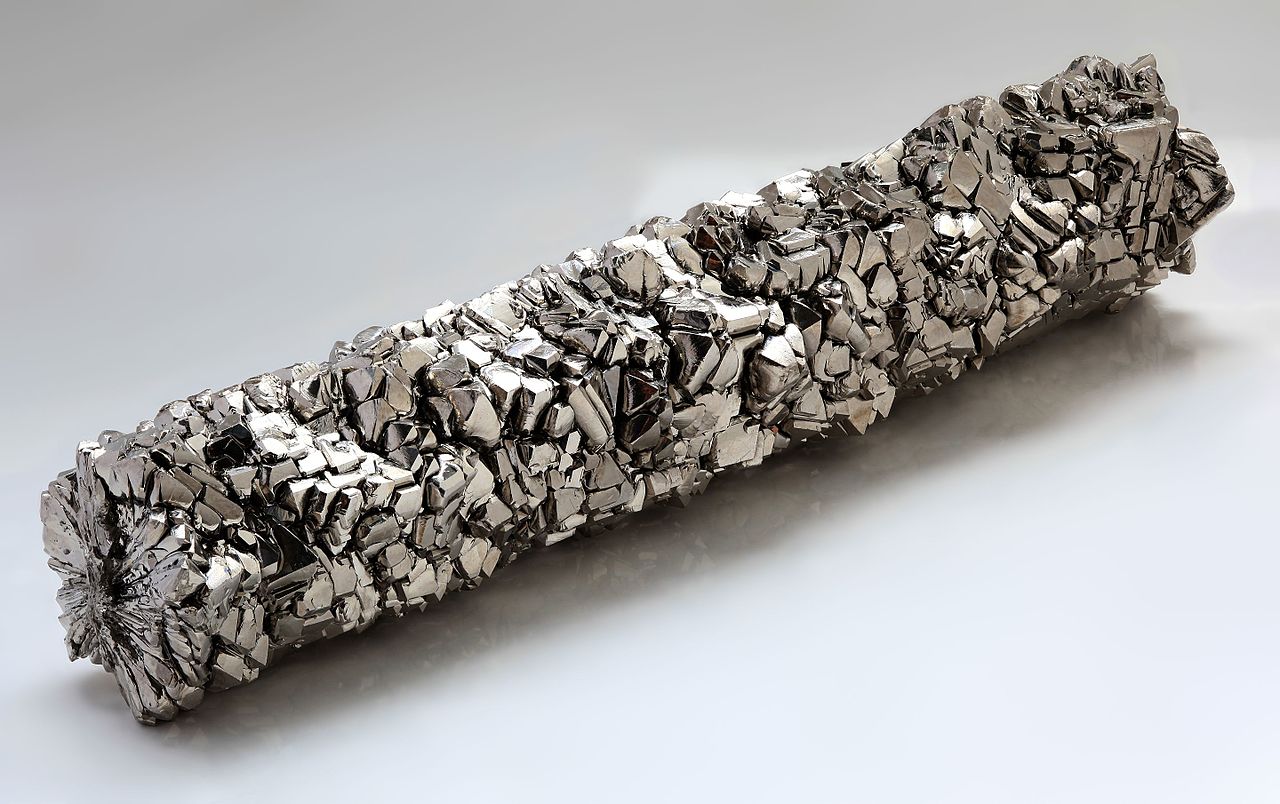 Titanium is a chemical element with symbol Ti and atomic number 22. It is a lustrous transition metal with a silver color, low density and high strength. It is highly resistant to corrosion in sea water, aqua regia, and chlorine. Titanium can be alloyed with iron, aluminum, vanadium, and molybdenum, among other elements, to produce strong, lightweight alloys for aerospace (jet engines, missiles, and spacecraft.
Aluminum is the most abundant metal element in Earth's crust. Used in making cans and other containers, in the manufacture of lightweight parts for automobiles and airplanes, in building construction and in almost every modern appliance found in the home. It is also the active ingredient in many underarm deodorants. The actual rock Bauxite (shown with the blue background,) an aluminum ore, is the world's main source of aluminum.
Feldspars (shown in a white vertical crystal form) are a group of rock-forming tectosilicate minerals that make up as much as 60% of the Earth's crust. Feldspar is a common raw material used in glass making, ceramics, and a filler and extender in paint, plastics, and rubber. In glass making, alumina from feldspar improves product hardness, durability, and resistance to chemical corrosion. In ceramics, the alkalis in feldspar act as a flux forming a glassy matrix that bonds the other components of the system together. In the US, about 66% of feldspar is consumed in glass making, including glass containers and glass fiber. Ceramics including electrical insulators, sanitary ware, pottery, tableware, and tile.
Gold is used in dentistry and medicine; in jewelry and art; in medallions and coins; and in ingots as a store of value by banks throughout the world. Because of its malleability gold wire can be made that is thinner than a human hair. It is used in intricate circuitry for scientific and electronic instruments such as computers because it is the best conductor of electrical current besides silver. It is also used in the electroplating industry.
Without silver, over the past 100 years or so, you could not take a single picture with a camera. Besides its use in photography, silver is also used in chemistry, jewelry, in electronics because of its very high conductivity and as currency in the form of coins – usually as an alloy. Other uses included the lining of vats and other equipment for use as chemical reaction vessels and in water distillation processes. It is also used as a catalyst in the manufacture of ethylene, in making mirrors, as plating for flatware, dishes and tea sets, and in dental, medical and scientific equipment.
Tungsten is used in steel making and thus in all the items constructed of steel that require the hardness and other characteristics provided by tungsten-steel alloys. It is applied on metalworking, construction and electrical equipment; in transportation equipment, as filaments in light bulbs, and as components of dyes, enamels and paints and for coloring glass.
Limestone
Limestone is used as dimension stone in buildings and as a component of cement which is used in the construction of everything from homes and sidewalks to bridges and skyscrapers. It is composed primarily of calcium carbonate which is the primary ingredient in such things as anti-acid tablets and liquids we all require from time to time for an upset stomach.
These are just some of uses that come from rocks we haven't even started really. But if you do think about it, rocks are simply a part of your life. All around you and even used as byproducts as metals, oil, salts, chrome, beauty products, sunblock, treating water, yes, jewelry, clothing, you name it. You may not be a geologist, but it a little general information about rocks never hurt anybody.

{ 0 comments }
Latest posts by CGM Findings (see all)