List of Summer Short Courses 2012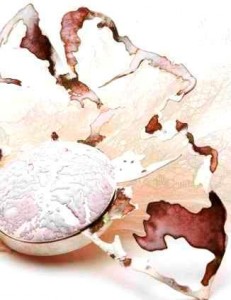 The summer programme begins from June 25 and ends August 3rd  2012 with courses from one up to five days in duration.
Courses are held at the School of Jewellery which located in the heart of Birmingham's famous Jewellery Quarter and near to the City Centre.
Summer courses are open to all.  To receive a copy of our summer brochure please contact dawn.meaden-johnson@bcu.ac.uk
Designer maker specialising in 3D coloured aluminium fine fashion jewellery and proprietor of Dawnstorm on-line jewellery boutique. Part-time jewellery summer course co-ordinator at The School of Jewellery, Birmingham , England Graduate Silversmith.
Latest posts by Dawn Meaden-Johnson (see all)