about me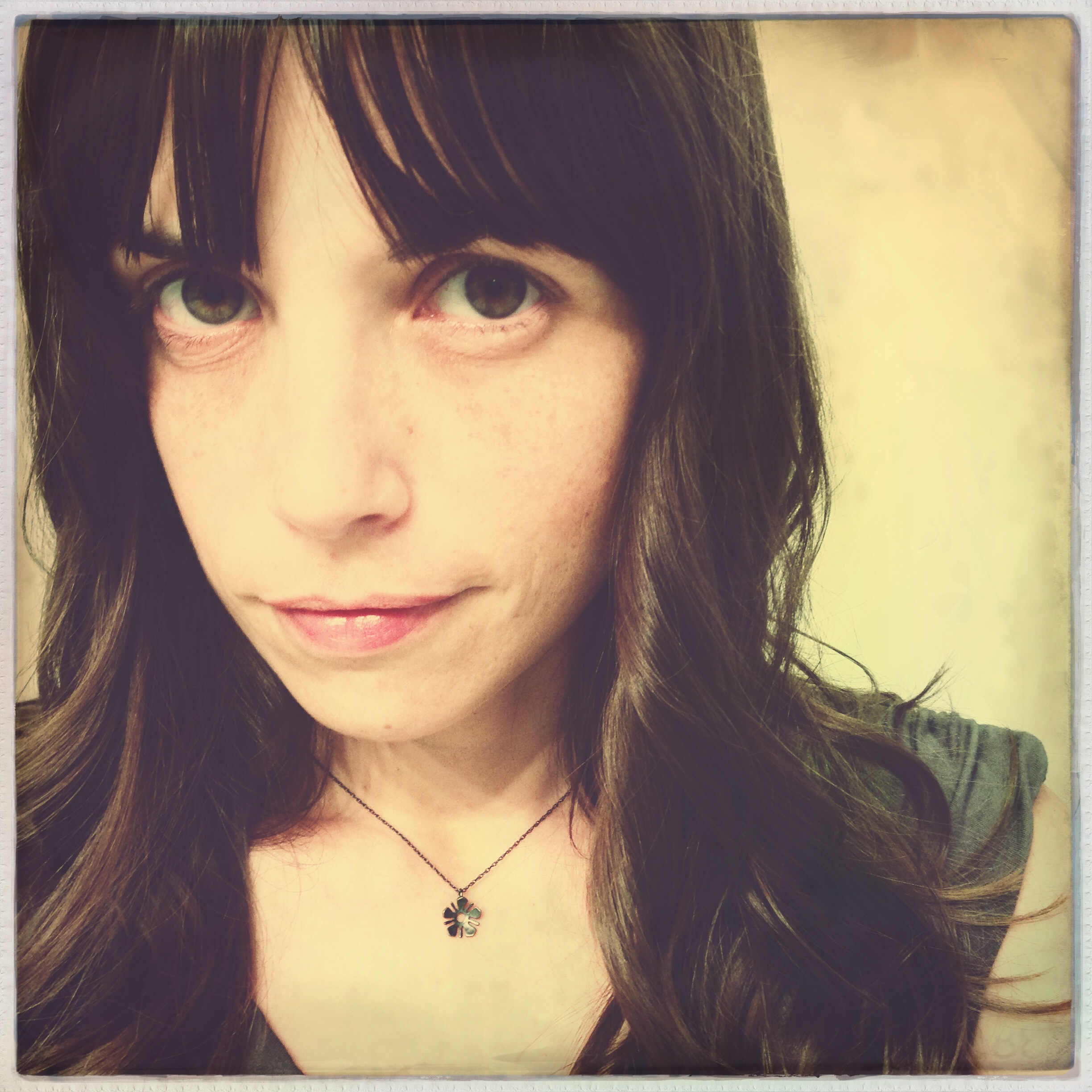 My jewelry line emerged slowly. I graduated in 2003 with a Bachelor's Degree in Jewelry and Metals. I had about seven years, which I refer to as 'before craft', where I worked an office job and almost never touched my beloved tools or sheets of silver. Slowly, I started to get my studio in order, designs started to flow in my head, my hands gravitated towards my tools and a small jewelry line came to being. From there I started to play with my enamels, introducing color to my otherwise grey palette. Other design elements came into play, I had vintage jewelry parts cast into silver to incorporate into my designs giving these pieces a new life and meaning. Now my visions of new jewelry designs grow in my sketchbook while I struggle to keep up on the fabrication end. I wake up every day excited to see what will come next, how I will add to my collections and I continually find myself in awe of just how well my jewelry is received. I am still fumbling and finding my way and for the most part, it has been a great trip.
.     .     .     .     .     .     .     .     .     .     .     .     .     .     .     .     .     .     .     .     . 
the unofficial rambling version . . .
When I was a little girl I drew for hours on end which is how I ended up terribly nearsighted, When i wasn't drawing I was taking apart old jewelry and putting different pieces together to make into new jewelry. My only regret is not having pliers when I did this.
I make shiny objects with dashes of color. I love nature and the city I live in. I take photos that inspire me. I buy handmade.