press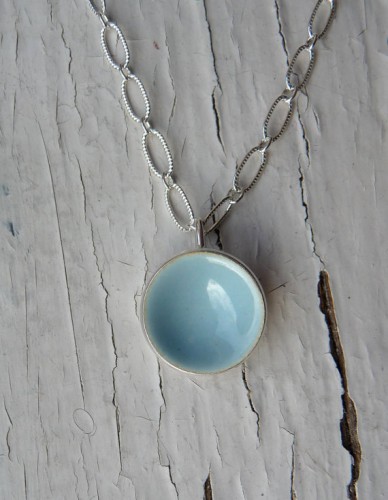 I was part of the 'top 8 handmade gifts' on my untangled life.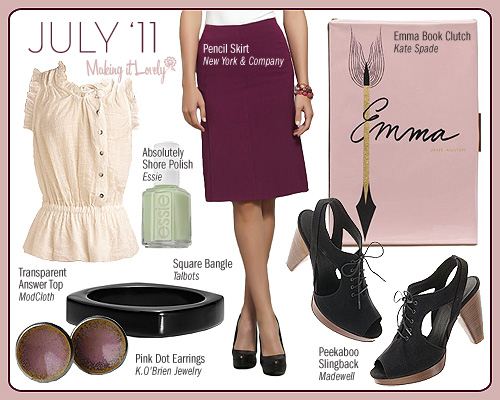 my pink dot earrings made it to this amazing style board on Making it Lovely.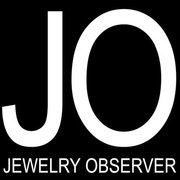 an interview on Contemporary Handmade Artisan Jewlery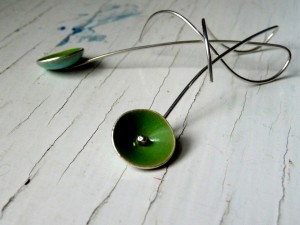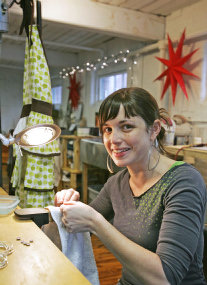 Here I am working in my studio while the ProJo photographer snaps away. Click the photo to view the whole article.
I make shiny objects with dashes of color. I love nature and the city I live in. I take photos that inspire me. I buy handmade.