Finished two rings with 2 carat round brilliant orange Zircons as the focal stones. One has zircon accents and the other marcasite accents. The focal stones were originally cut to use as a pair in ear rings. I just loved their color with these castings. The metal is Sterling silver and they are beautiful. The are available at my shop: www.gemlover.artfire.com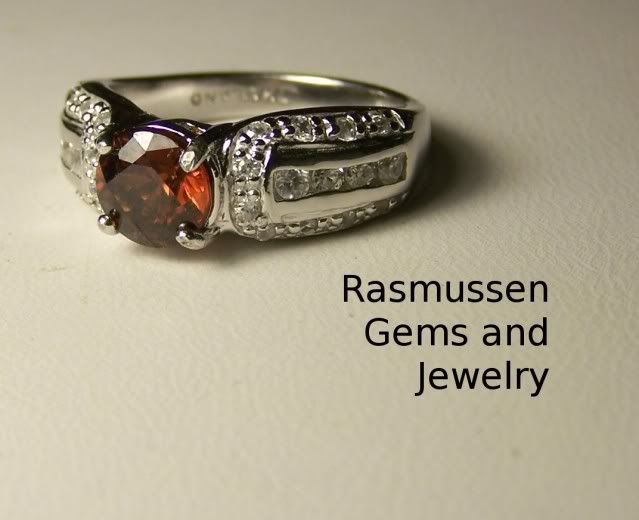 Now that I am not working (retirement life is great), I am going to be able to contribute more time to my love of stones and making jewelry with them. Everyone have a great 2011.
John
66 year old retired educator (geology and emergency medical care) and practicing paramedic. I came back to my passion, rocks and minerals, then making gemstones and jewelry with them.
Latest posts by John Rasmussen (see all)