Another year of life has gone by and now I am officially 66. I continue to expand my thoughts and styles. I have been twisting several strands of wire to make a single wire for making metal pieces. This process lends itself to make unique curved designs with the wire. Using square wire produces very interesting patterns in the twisted wire. I was quite surprised at the pattern generated when I twisted round wire. Here are some similar pieces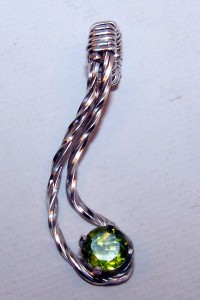 that show the twisted wire.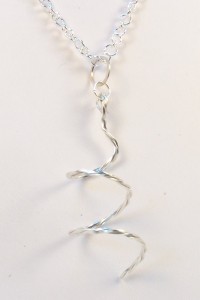 66 year old retired educator (geology and emergency medical care) and practicing paramedic. I came back to my passion, rocks and minerals, then making gemstones and jewelry with them.
Latest posts by John Rasmussen (see all)