Chaiwat Gim Wattananukit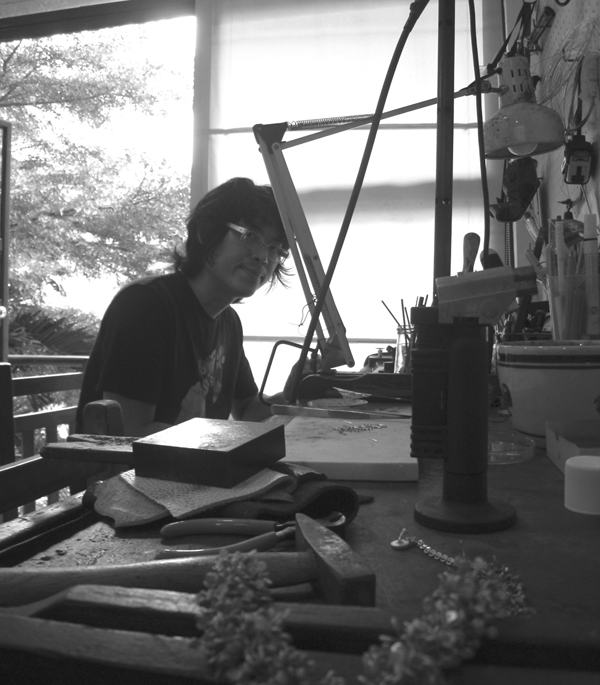 Solid Skin…our signature being the second-solid skin that we create when challenging the boundaries of flesh and solid pieces.
Soidskin is a contemporary jewellery studio, which design and produce such a delicately handmade jewellery. Apparently, the jewellery are created in a small amount or some of them are one-off.
   
" My aesthetic appeal is driven by subconscious mind and being experienced landscape architect.
I am also fascinated by some precious metalwork especially in geometrical shape, form, line, structure, texture and particular repeated movement elements.
All of these are potentially hidden as natural environments and resources.
They are likely to be exploited and made known to the eyes of the world in the abstract way."