A while back I made a couple of necklaces that incorporated a leaf motif, and I really fell in love with them. They've been out of my shop for a little while, but, in honor of the Fall season, they are BACK, and I have introduced a third piece to the series!!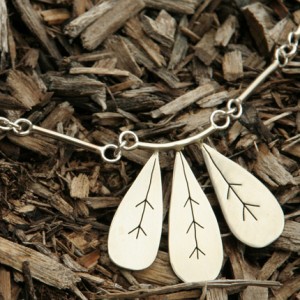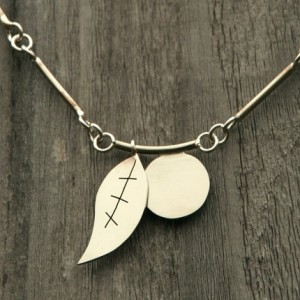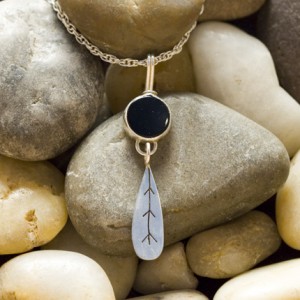 The first two come with handmade chains. The third does not come with a chain, but one can definitely be added (handmade or pre-fabricated) if you like!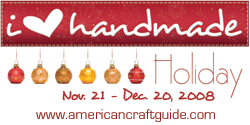 Also, here is some other news! I will be participating in the American Craft Guide's online "I Love Handmade: Holiday" online craft fair, which will take place from November 21st thru December 20th! I will have a special discount associated with the fair, so be sure to check it out!
Latest posts by jmwjewelry (see all)