My main computer bit the dust last weekend, so I sent it off to HP for repair. That meant that I had to use the slower backup computer, so I have not been doing too much online. I also evacuated my online shop and am reshooting all jewelry for better pictures and will be reopening on July 1st. Basically starting over, mainly intellectually. In the past few days, Debbie looking through my portfolio found the Star of David pendant I did in copper and asked if I could make one in silver. That is not too difficult although I had to do the background star twice, as I did not like the quality of the first that I sawed. Changed the patterning slightly and this is what resulted: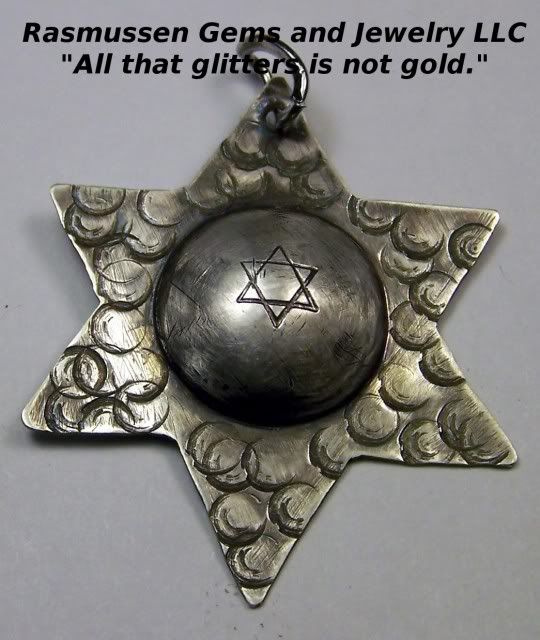 When this was finished, she asked me to make a Christian cross for our daughter in law. She and family attend a fundamental Baptist congregation. So, I designed a cross with 8 gauge half round half hard Sterling silver wire: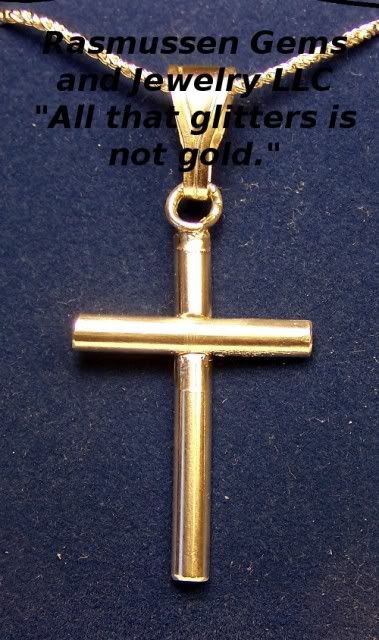 Off to cut opal this weekend, hopefully I will have some great stones to play with next week.
66 year old retired educator (geology and emergency medical care) and practicing paramedic. I came back to my passion, rocks and minerals, then making gemstones and jewelry with them.
Latest posts by John Rasmussen (see all)