My laundry has 2 work lights set up at the bench so I'm trying to utilize them without buying in extra equipment.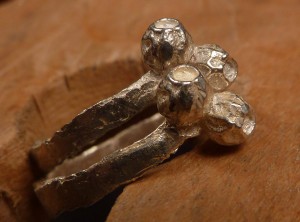 Daylight from the windows is good but I tend to take most product photos at the end of a working day when daylight isn't an option.
I did buy one of those diffuser tents and played around with tiles as I like the idea of reflection.  The problem is all I can see are corners of the tent and other distractions. I use Photoshop and am aware I can fix this but realistically, time is money, so I'd rather spend time taking good photos than spend an evening fixing them. I'm now thinking reflection is a folly!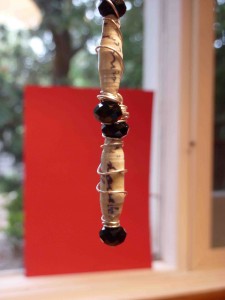 Etsy has a good Photography Workshop. Inspired by this I looked around at what I had available.  So I started using my bench and incorporating tools and equipment used in making pieces. While this is good for the making process I'm not sure it will stand out on an Etsy shop page?
So I'm now playing with card as backdrops.