So yet again, I took advice from Etsy on how to succeed in business.  The idea was to create a profile photo that connects the title of the shop The Laundry Collection, with the products being sold.
All I could think of was to throw some tools into a laundry basket.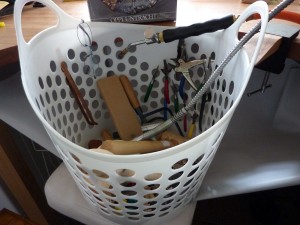 Not one of my better days.  I did curse Esty as I put all the tools away!
For now I'll stick with my current logo/icon/maker's mark, whatever you like to call it.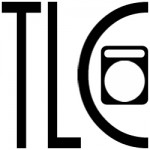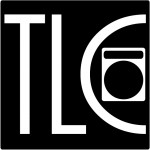 I am looking into getting a stamp/punch made and as much as I'd like the TLC as you see it on the left, it would probably be simpler, and cheaper, to go it the letters as they appear on the right.
Whatever happens with the stamp, I'll keep the black background and white text as my logo, basically, because I prefer it.
The reason I'm mentioning my maker's mark at all is because Melbourne Jeweller blogger Karen has taken it upon herself to archive the marks of Australian jewellers. I'm all for it.
TLC stands for The Laundry Collection which is the name for anything I produce and sell out of my workshop. The icon inside the C is paying homage to my front loader!
So for now, my identity crisis has been averted.  I'm sticking with my established image and I'll think twice before throwing my tools into a basket again!
For my full blog site please visit: The Laundry